Blonde, brunette and red hair colors are beginning to get a lot of competition as the new trend of color expression is becoming more acceptable and desirable. Picking your favorite shades of pink, blue, purple, green and other colors are no longer just for your nails. These colors can be the perfect addition to your hair if you are looking for a trendy change. They're also great for all ages and hair length. They can be your favorite bright neon shade, or light soft pastel. With the unlimited potential of color choices, the possibilities are endless; whether the color is strong and covers your entire head, or subtle with just an accent piece or two.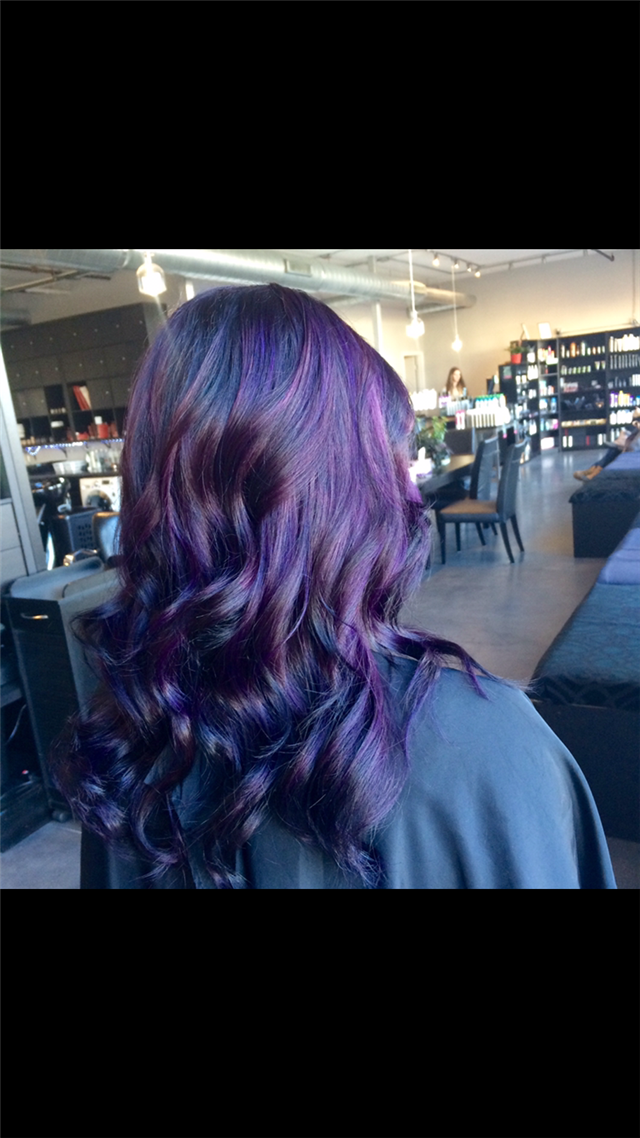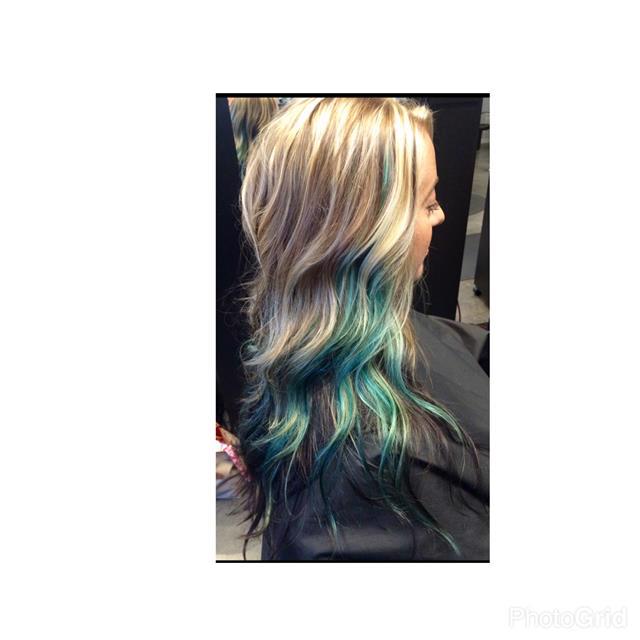 Like the recent trend of the balayage, these colors are complex works of art. They take time and several steps to achieve optimal results. Applying these colors is never something you want to DIY; researching the right artist is key to getting the color you want. Think of your hair as a canvas—it needs to be prepped and treated properly for your hair to achieve the correct color. Your hair would need to be pre-lightened; what that means is that your hair would need to be lightened to a pale blonde in order to attain the brightness or pastel tone you are looking for.
Keep in mind these colors are all temporary stains that fade with each shampoo. Scruples hair care has recently launched a color line called Urban Shock Brights. These glossy shades last up to 25 shampoos when using their sulfate free shampoos and heat styling protectors. The less you shampoo your hair and avoid chlorine, salt water, and excessive sun light the longer your color will last.